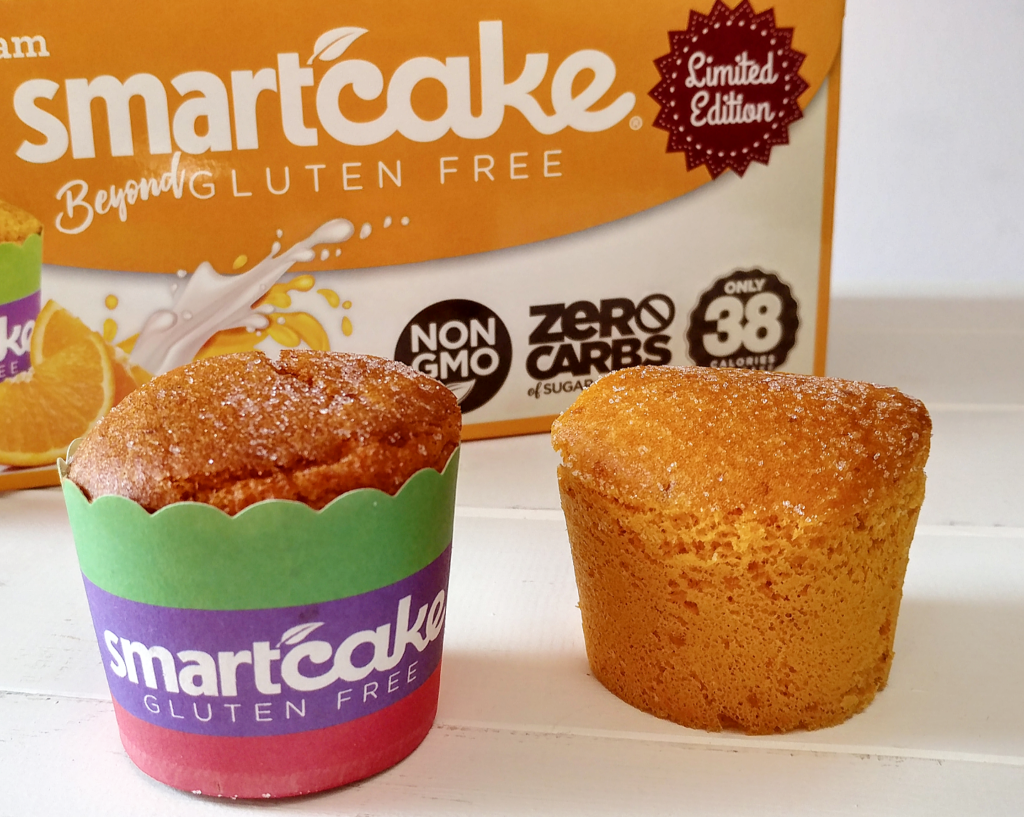 These absolutely delicious cupcakes are from Smart Baking Company and not only are they low in calories, they are also ZERO NET CARBS!!
You'd think something like that would be lacking in flavor but that is simply not the case with these gems.
They have a wonderful texture and the flavors just pop!
Today I'm talking about the limited edition Orange Dream Cupcakes and boy, are they a dream!
They taste like fresh squeezed orange goodness and you get to have 2 whole cupcakes per serving!
Each box of cupcakes comes with 8 sealed bags containing 2 cupcakes that are kept stable by their cute branded wrapper and all of their cupcakes come dusted with sugar free sweetener on top which is such a nice touch.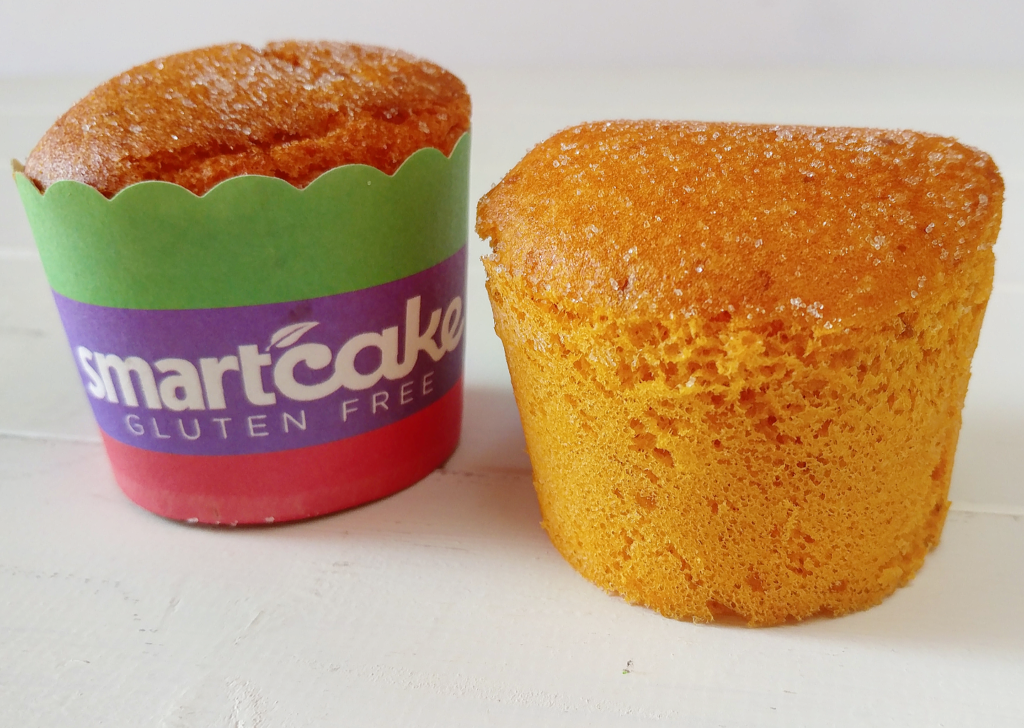 I have loved every flavor I've tried of these brilliant smartcakes but this orange dream might just be my favorite.
Get your hands on these tasty beauties; you can thank me later!