This post is sponsored by BabbleBoxx.com on behalf of Cali'flour Foods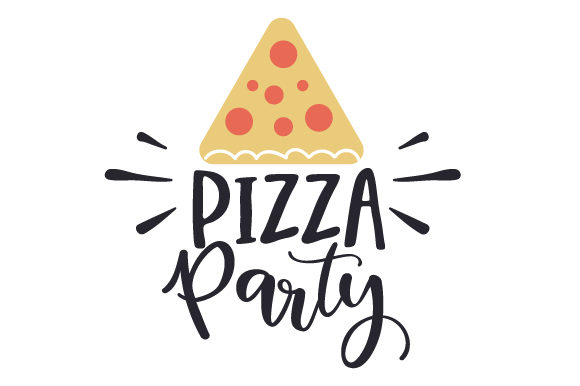 There is nothing like a make your own pizza party to put a smile on your face and bring the whole family together!
We all enjoy different topping combinations and love to make our own personal sized pizzas.
One of our favorite crusts to use are the flatbreads from Cali'flour.
They are the perfect size for our personal pizzas and so versatile as I use them for cheese quesadillas and sandwich wrappers as well!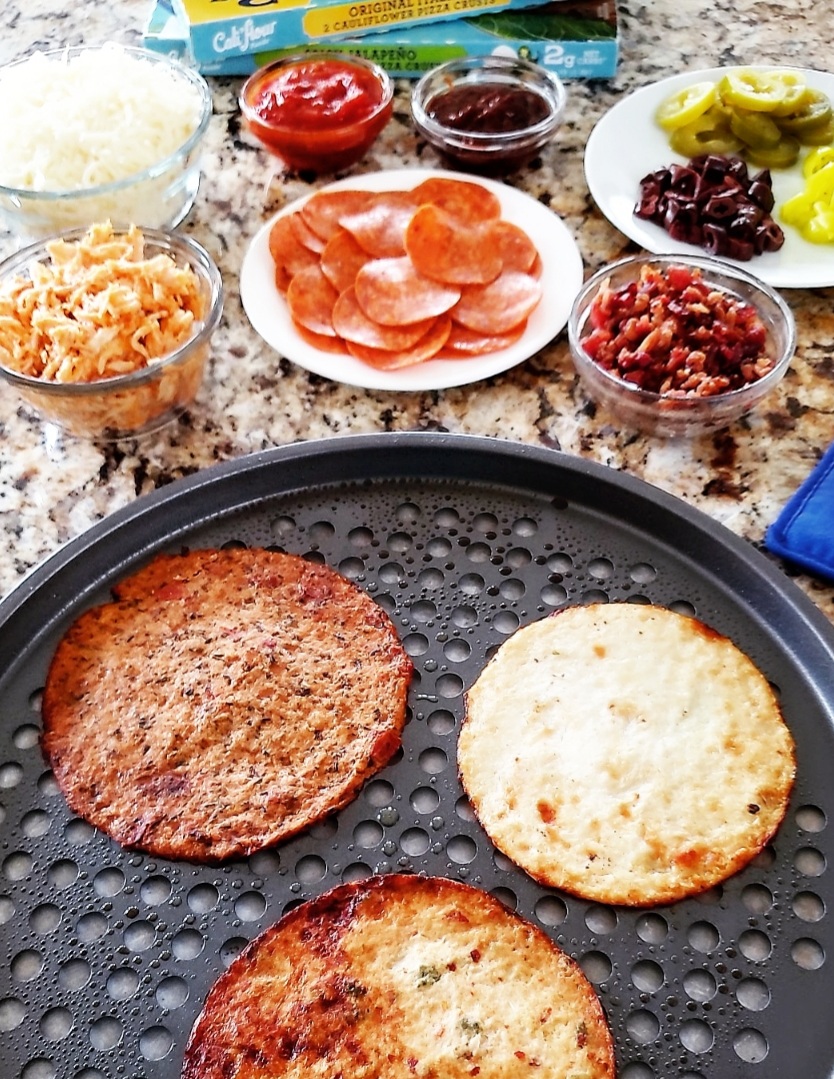 Setting up for a make your own pizza bar couldn't be easier.
Preheat the oven to 400 degrees with dry vented pizza pan inside.
Grab all of your toppings to prep then place each into their own container or in separate piles on a plate.
Don't forget you can use a variety of different sauces and cheese to really mix things up and experiment with different flavors. Sometimes we each create a brand new pizza and share them for a fun and creative twist!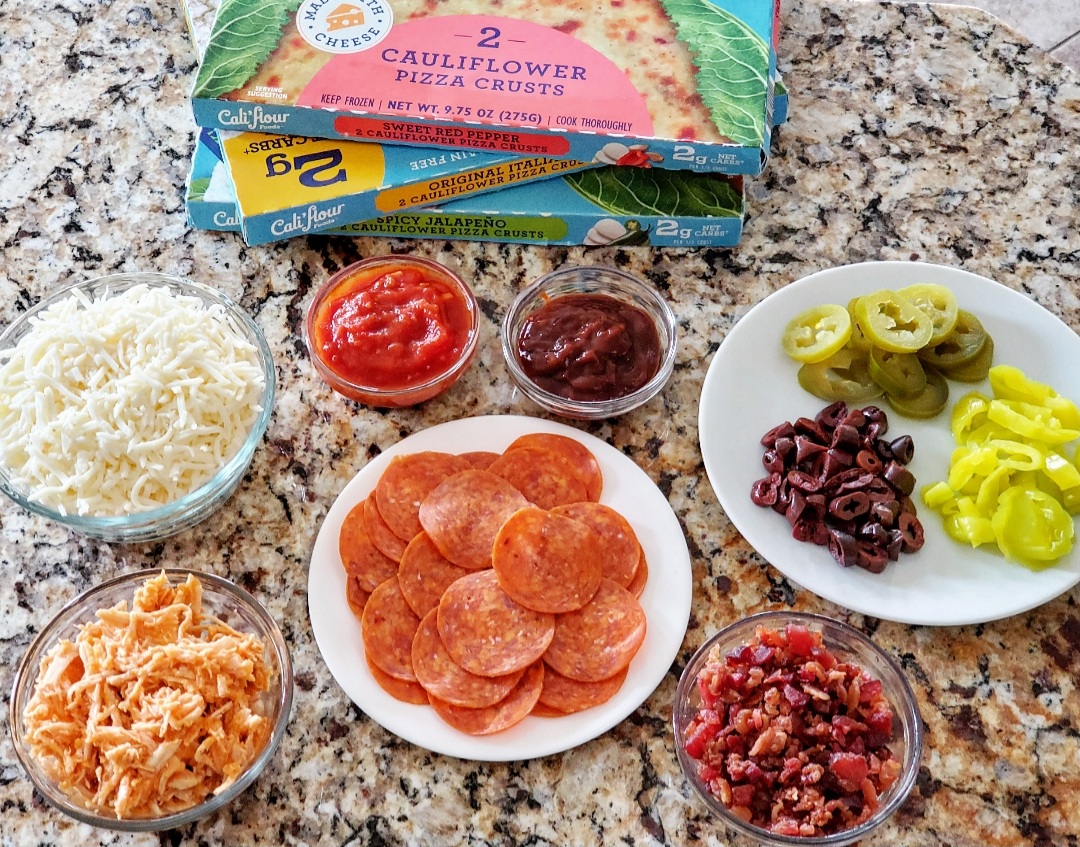 Once the oven is preheated, very carefully spray vented pizza pan with cooking spray and place frozen Cali'flour flatbreads in single layer.
Bake naked crusts for 10 minutes then remove from oven and let cool before topping.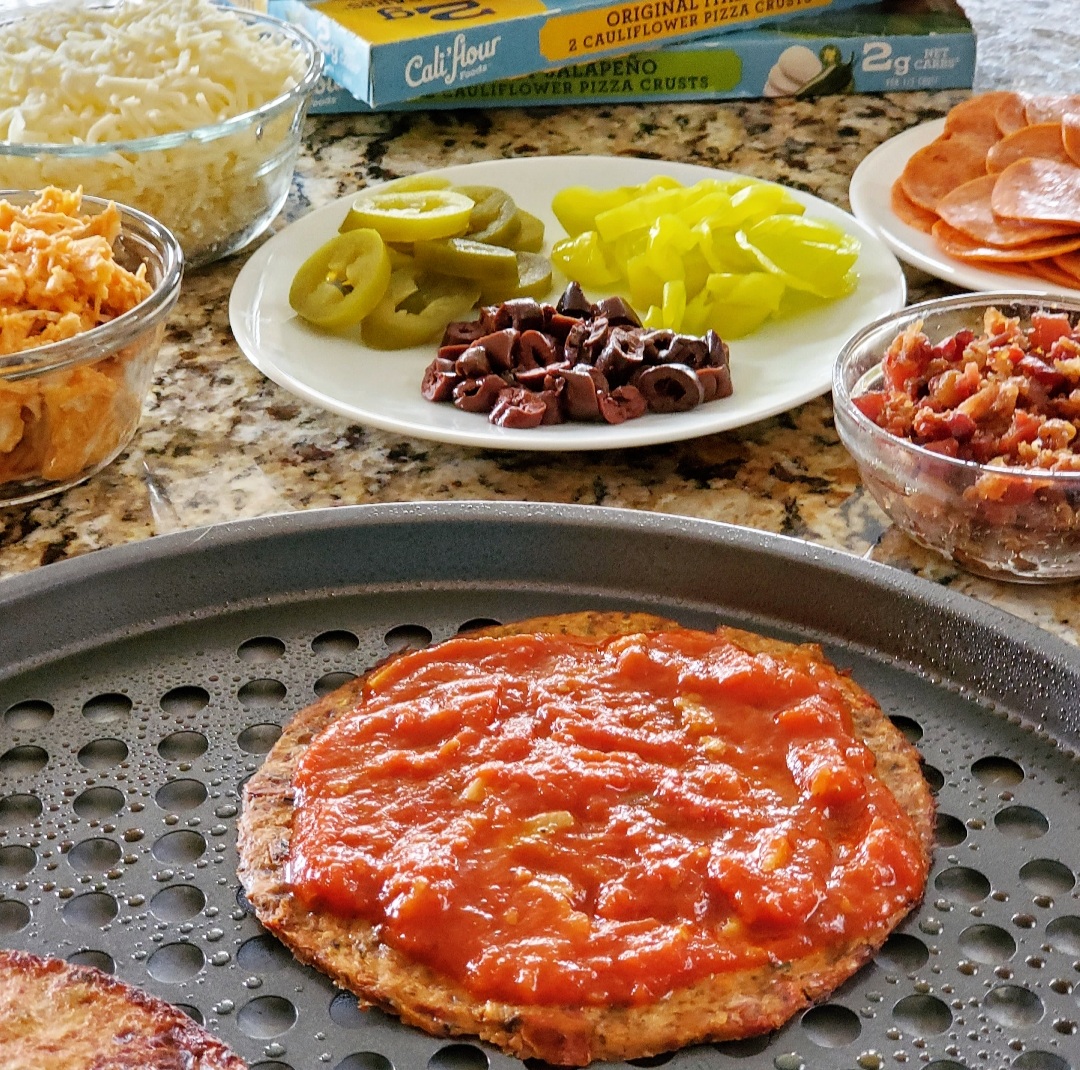 Top baked crusts with sauce, cheese and toppings of choice then return to oven for 5 minutes or until cheese is melted and bubbly.
You can also give them 1-2 minutes under the broiler for an extra crispy and browned top!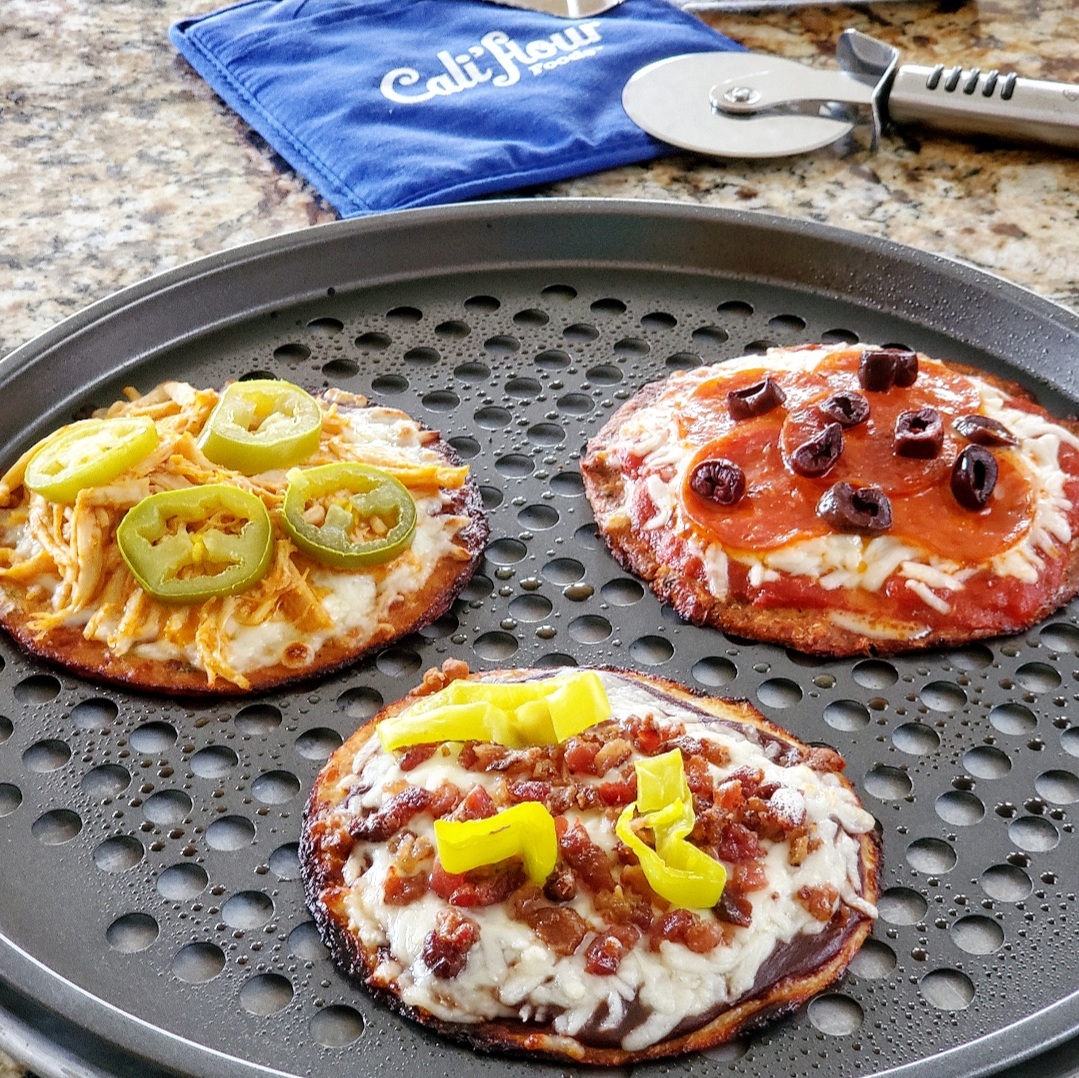 My kids and I love pizza night and it comes together so quickly!
We love the different flavors of the Cali'flour flatbreads and they're a great way to get extra nutrients into our day since they are loaded with cauliflower!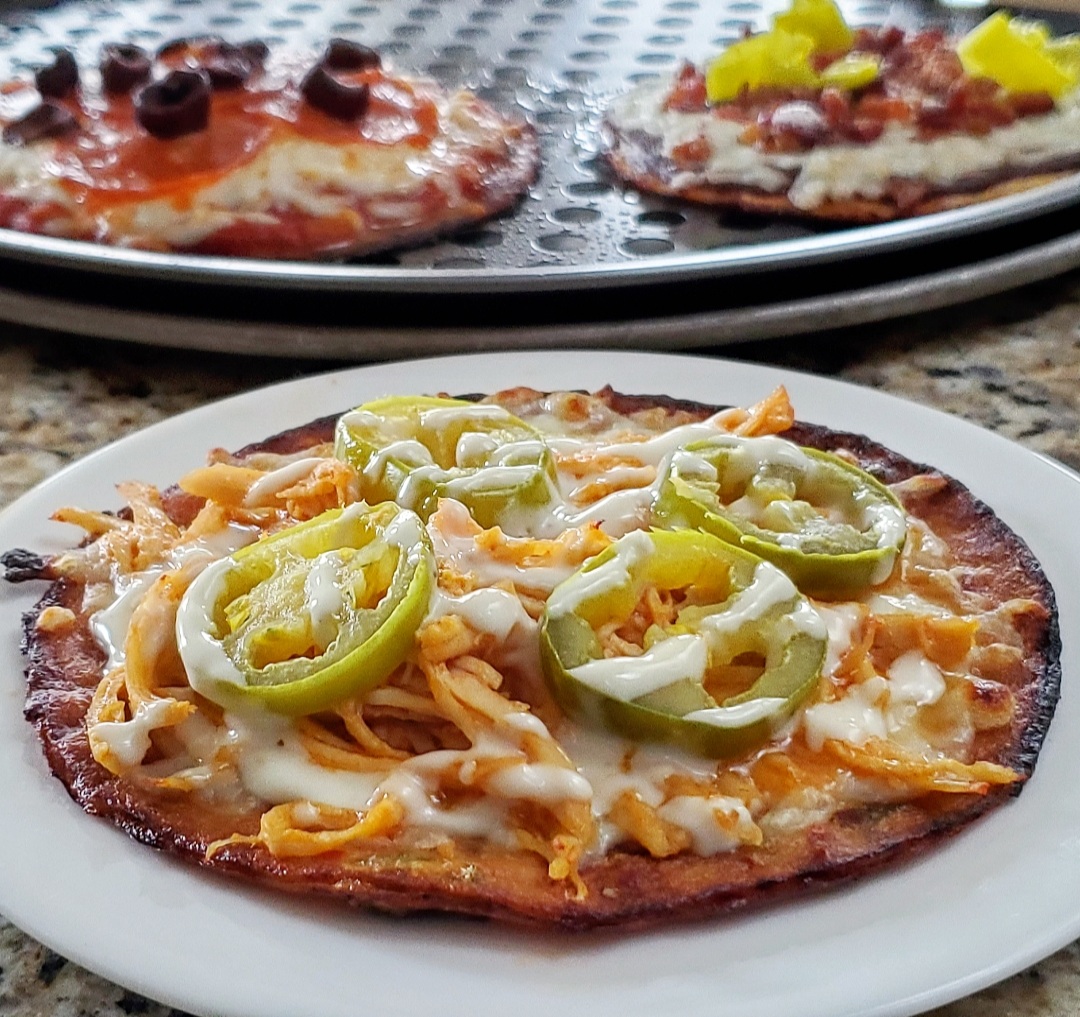 My family is a huge fan of these gluten free, keto friendly pizza crusts and yours will be too!
Not only do they double as a wrap, taco shell or hamburger bun, but they are ready in minutes right from your freezer which is pretty much the best thing ever living a keto lifestyle.
My friends at Cali'flour were so generous to offer a discount code to all of my readers so you can give them a try!
* click here and use code OHMYKETO at checkout *
What are your favorite pizza toppings?